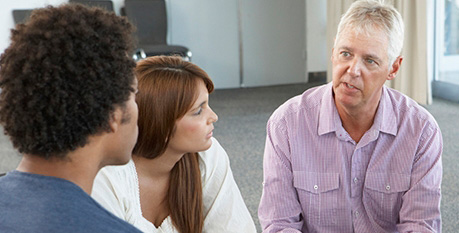 Family mediation is where an independent, trained professional helps you and your ex to work out an agreement about issues such as arrangements for your children or your finances.
Find out more about family mediation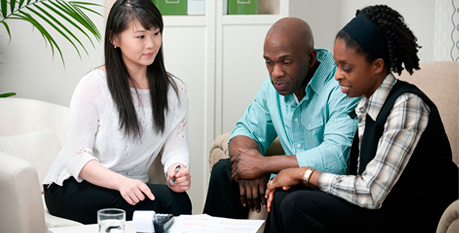 Mediation is easier and less stressful than going to court – and it works. If children are involved, it's easier for them if their parents co-operate and can help maintain important family relationships.
Find out more about how mediation can help
Find your local mediator
Enter your postcode to find registered family mediators near you.