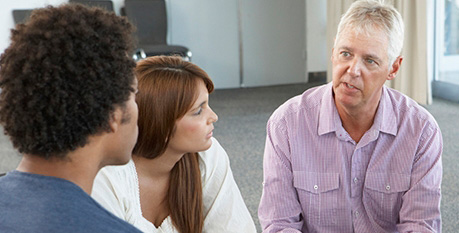 Family mediation is a process where an independent, trained professional helps you and your ex make agreements about vital issues such as parenting arrangements, money and property.
Find out more about family mediation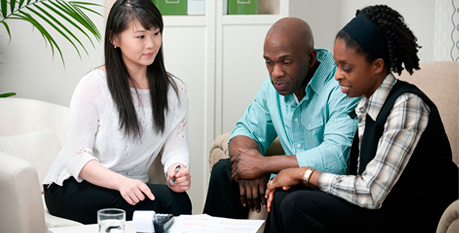 Mediation is simpler and less stressful than going to court – and it works. It can help all family members, including children, move on quickly to the next stages of their lives, and maintain important family relationships.
Survey results show that mediation is a highly successful way of helping couples resolve disputes, with agreements reached in over 70% of cases.
Find out more about how mediation can help
Find your local mediator
Enter your postcode to find registered family mediators near you.